On Sale
Gen-V ALV40 (Anti-Lag Valve)
Gen-V ALV40 (Anti-Lag Valve)
The all-new addition to the Turbosmart line-up is the fresh air ALV40 (Anti-Lag Valve) for motorsport applications. Featuring a 40mm valve diameter and a purpose designed actuator housing. Multiple fittings are also supplied for ease of fitment and fabrication.
The fresh air valve allows for incoming charged fresh air from the turbo to be diverted safely into the exhaust manifold pre-turbine wheel with the throttle at low opening angles to allow for safer spooling of the turbocharger without the potentially damaging throttle based late combustion event style anti-lag that can induce high engine stresses and break connecting rods.
The ALV is a sealed twin chamber design with the top port being the primary control port, the spring is designed to open under vacuum conditions to allow for the air to bypass into the exhaust manifold, the lower chamber for twin port control methods, to control the valve irrespective of manifold pressure and shaft seal allows for leak proof operation.
Important legal notice (US)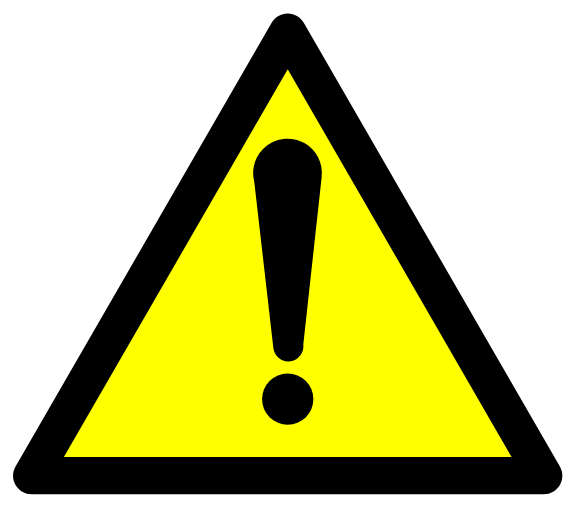 WARNING - Proposition 65 Compliance Statement:
It is the responsibility of Turbosmart to warn its customers and employees that some products sold on this website contain chemicals known to the State of California to cause cancer, birth defects or other reproductive harm.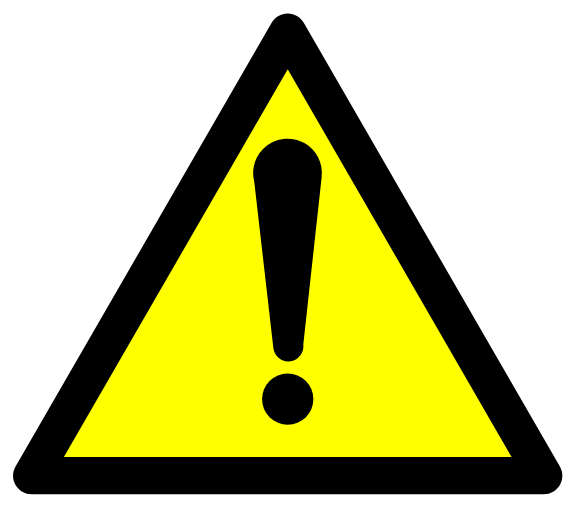 Important Emissions Note:
This product does not have a CARB EO #; it is not legal for sale or use in CA on pollution controlled motor vehicles. This is intended as a "Race Only" product to be used solely for competition. It's use is limited to closed-course and open-course racing that is formally sanctioned by a recognized racing organization; any other use including recreational off-road use, may be a violation of local, state and federal laws. It is the buyer's responsibility to verify legal use of this product for the intended application and use.