On Sale
HKS Super Turbo Muffler Ti Subaru WRX 15-18
HKS Super Turbo Muffler Ti Subaru WRX 15-18
Features:
High performance exhaust system made of Titanium
Dual double-sided exhaust tips match with the bumper shape and its straight pipe layout eliminate the exhaust resonance and create unique sound only Titanium can make.
57% weight reduction
The dual double sided design achieved a significant increase in performance.
Fitment:
Note(s):
Pictures used for marketing purposes only. Actual product may vary.


WRX STI (VAB) / WRX S4 (VAG) 31029 - AF 013 V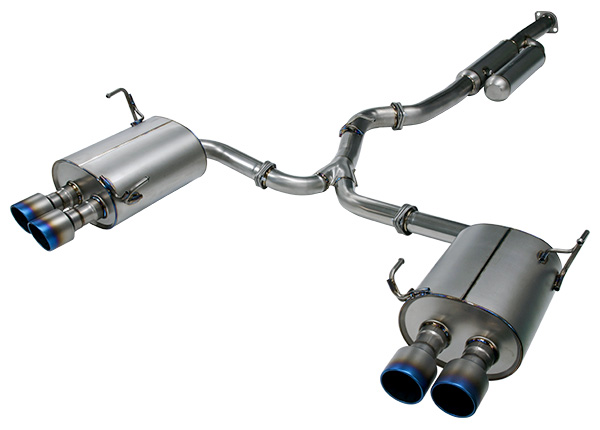 Power comes out ... not only is it quiet ... not!
You can feel a dry sports sound by stepping on the accelerator once you leave a comfortable car interior!
Pursue ideal type of muffler
By making the material titanium, it is 14.47 kg against SUS goods 26.1 kg without significantly spoiling the conventional performance and it is considerably lighter by 45%! ! 
φ 75 Without a diaphragm Since it is a straight structure it achieves overwhelming low exhaust pressure and a quiet and comfortable interior in a car!